Hair Ideas for the Autumn Term from Peewees Hair Salon in Burgess Hill
There's no better time than September to update your look, and nothing says "new year, new me" like a bold new hairstyle! Stand out from the crowd and wow your friends as you head back to school, college or uni with a cool new look this autumn!
Pop into Peewees hair salon in Burgess Hill, and our friendly stylists will be very happy to talk you through some cool hair ideas that will suit you and your lifestyle. Even better, we offer a brilliant Student Discount, so why wait?
In this article we suggest some easy ways to style your hair for school, college or uni to give you the inspiration to change up your look this term!
Areas We Cover
Burgess Hill
Haywards Heath
Hassocks
Brighton
Horsham and further afield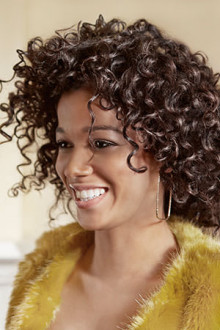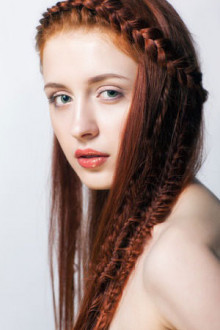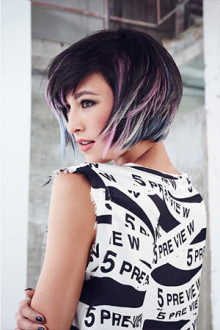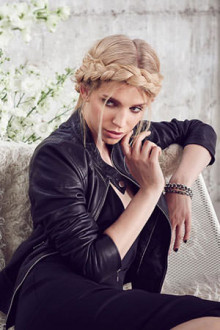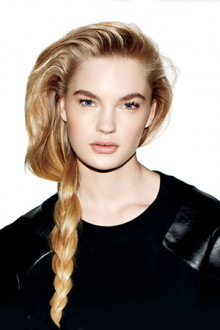 A Girly Bun
You can't go wrong with a girly bun and there are plenty of ways to wear them to add a bit of your personality to your hair! For example, you could take a leaf out of Meghan Markle's book and choose a cute "messy" bun. Alternatively, for a style to impress your friends, why not incorporate braids? Or if you need to look tidy and elegant, ballerina buns could be the style for you. Ideal for keeping your hair out of your face when playing sport or studying, you can simply whip your hair into a quick bun and you're ready to go! If a more intricate updo is what you are after, perhaps for a prom or a special night out, call our salon in Burgess Hill and we'll be glad to help!
Barely-There Waves
Subtle, tousled waves are ideal for returning to school or uni because they can look both casual and classy. They can easily be achieved on any hair length using some texturizing styling mousse and a bit of scrunching (the messier the better!) If you've got a bit more time you could try creating more structured waves using a styling wand or straighteners. Curly or wavy hair is on-trend this year, so don't be afraid to give it a try! If you want any more advice on how to achieve the look, your Peewees stylist will be happy to help!
Braids
Braids and plaits aren't just for primary school these days! They're all the rage right now and can look stunning, whether they're styled to look trendy or traditional. The easiest looks to achieve are Dutch or French braids, but if you want an added wow-factor, you could try a fishtail braid or fashionable halo braid. Braids add texture and interest to almost any look, but a flawless effect can be difficult to achieve by yourself, so pop into our hair salon in Burgess Hill and our talented team can help turn you into a braided beauty!
Rainbow Colours for Hair
If you feel it's time for a total reinvention, why not consider a sensational new hair colour? Banish mousy locks and choose a new hue for a new you, here at our Burgess Hill hair salon. Our team of talented colour technicians can create every colour in the rainbow for your hair. Book in for a free hair colour consultation and we'll take a look at your hair type and condition, talk you through the colouring process and help you choose a colour that would be ideal for you. Find out more about our hair colouring services in Burgess Hill here.
You should bear in mind that permanent vibrant hair colour can be very high-maintenance, so if your student budget doesn't allow for this, temporary shades might be the way to go – ask our colour technicians for advice.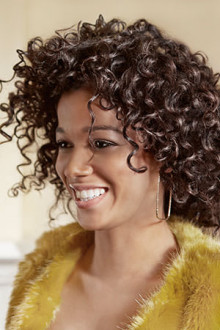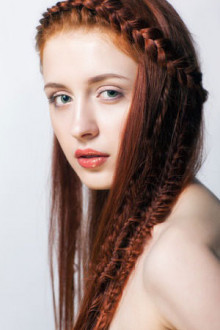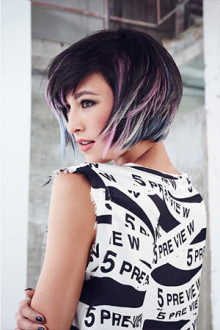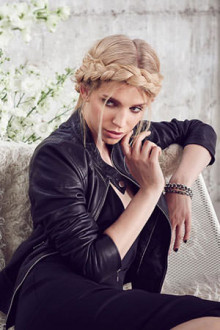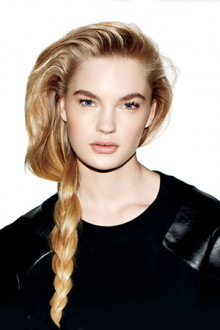 Book Your Student Hair Cut or Colour at Peewees Hair Salon in Burgess Hill
The suggestions we've made in this article focus on girls, but for inspiration on hair styles for guys, click here to find out about men's hair trends at our Burgess Hill salon.
Go for a fresh new look for the autumn term! Book your appointment at west with style now by calling us on 01444 226983 or you can book easily using our online booking system – click on the pink bar to the right of the screen.