Hot Hair Colours for Summer at Peewees Hair Salon in Burgess Hill
Look sizzling hot this summer with a brand new hair colour from your favourite Burgess Hill hairdressing salon – Peewees!
We bring you the latest looks set to set pulses racing over the warmer months, including pretty pastel hair colours, a blonder 'take' on balayage, and peek-a-boo or hidden colours!
Remember, if you are new to hair colour or have not had your hair coloured for six months or more, please book in for a quick patch test 48 hours prior to your appointment.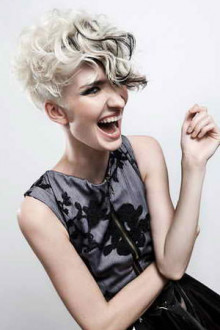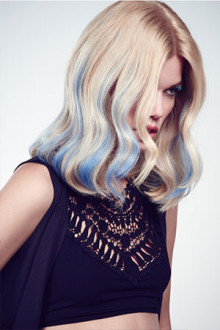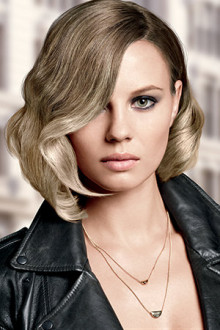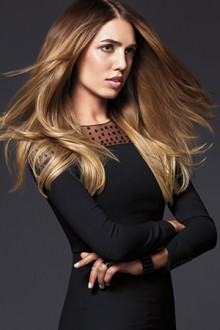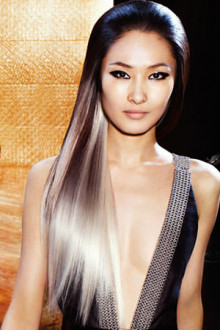 Balayage Hair Colour Trend
Balayage continues to take the hair world by storm. We can add depth to your base colour by adding some shiny new highlights to your hair which catch the light and frame your face. We expect to see more clients going lighter for summer so let us brighten up your hair ready for the months of July, August and September…
Pastel Hair Colours
Want a softer look this summer? Pastel hair colour may be just the ticket! On-trend pastel hair colours such as pinks, lilacs and blues will fade over time, allowing you to reinvent your colour again and again.
Platinum Blondes and Silver Grey Hair Colours
If you're thinking of going really light with your hair colour, make sure you book in for a complimentary hair colour consultation at Peewees. We can assess the condition of your hair and explain the process which is often not as simple as putting a hair colour on your hair! Platinum blonde, ice white and silver hair colours are popular right now but these are high-maintenance looks.
Hidden Hair Colour Trend
We can add a little secret to your hair… a hidden colour that only reveals itself when you want it to peek out! Our hairdressers can add a panel of colour underneath your top layer of hair. Then, when you tie your hair up or give your hair a flirty flick, you can reveal the surprise of the beautiful colour underneath.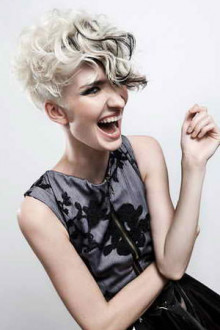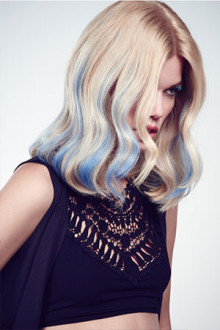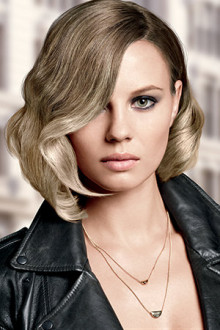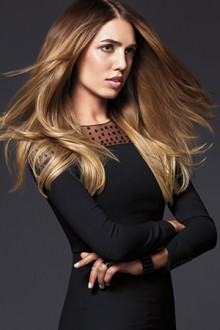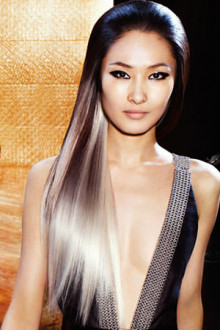 Areas We Cover
Burgess Hill
Haywards Heath
Hassocks
Brighton
Horsham and further afield
Book Your Summer Hair Colour Makeover at Peewees Hairdressers in Burgess Hill
You can book in for your new spring hair colour by calling the salon on 01444 226983 or book quickly and easily online using the pop up button to the side of this page. See you soon!