Is It Time For The Chop? All You Need To Know About Short Hair at Peewees Hair Salon in Burgess Hill
Have you been thinking about changing your hairstyle? We know you have lots of questions about whether to go for short hair, so here are the answers from the expert stylists at Peewees Hairdressing Salon in Burgess Hill.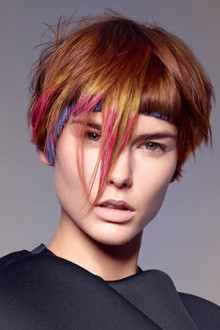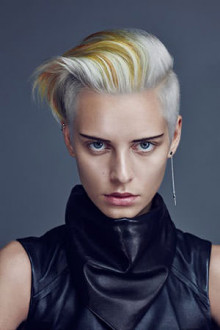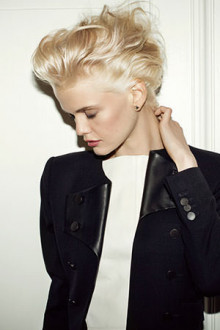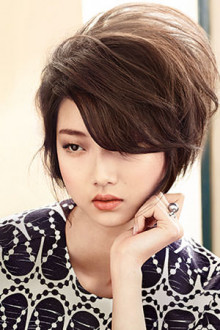 Will short hair suit me?
Do not worry – there's a short style to suit everyone. We'll take into account your face shape and sense of style to make sure you get a short hairstyle that is just right for you!
Will I be able to style my short hair?
There are many short hairstyles to try. A buzz cut or seriously short hair has fewer options when it comes to styling, so maybe you'd prefer a pixie cut like Audrey Hepburn or Twiggy, or a cool quiffed hairstyle like Miley Cyrus used to rock! Short hair can be straightened, curled, braided, slicked back, texturised, given a cool quiff…
Will my short hairstyle be on trend?
Short hair is one of the top hair trends for 2018 and is likely to remain on trend for years as we grow more confident with our hair. Just take a look at the catwalks and red carpet where models and celebrities rock a multitude of short hair looks.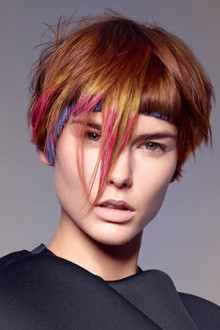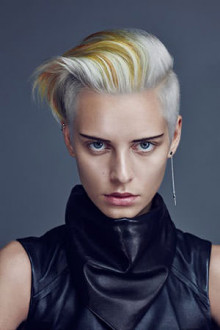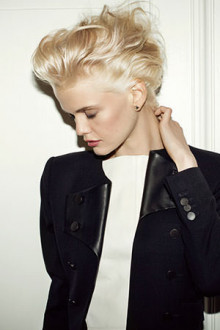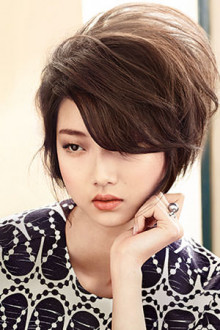 5 Reasons To Have A Short Hairstyle
Styling is Easy! – Hate the hassle of long hair? With short hair you're ready to go from the moment you step out of bed! And if you want to properly style it, it doesn't take long at all.
Wash and Dry Your Hair in a Jiffy – Sick of having to wait ages for your hair to dry? With short hair you're in and out of the shower in the blink of an eye – and it's even quicker to dry it!
More Make-up Opportunities – With a short hairstyle you can focus more on make-up. Your short hair will frame your amazing statement make-up looks. You'll be turning heads with this short style!
Don't Sweat It – Summer is fast approaching and with a short style you won't be looking hot and bothered in the warmer months – you'll just be looking smoking hot!
Short Hair is Healthy – Your hair will be healthier once we've cut away those dry old split ends! We can even colour your new short hairdo because it will be so much healthier and ready to 'take' a hot new hair colour.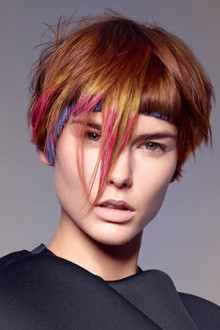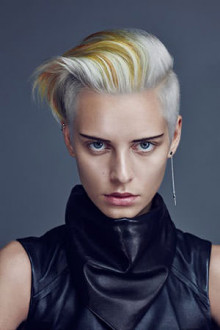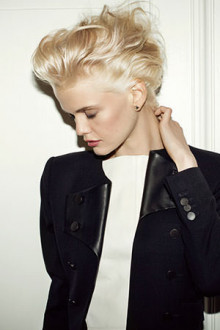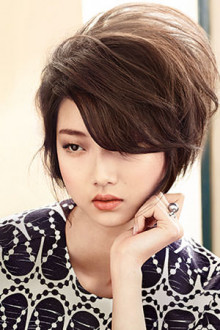 Book Your Short Hair Appointment at Peewees Hairdressers in Burgess Hill
Let the hair experts at Peewees help you find the perfect hairstyle for you. We offer free consultations so book in now and let's get talking. To book a hair appointment or consultation, please call the salon on 01444 226983 or use the online booking pop up button.